Utah's Expert Furnace Tune-up Service
Call the HVAC professionals at Black Diamond Experts for your annual furnace tune-up, as recommended by furnace manufacturers.
Maintaining your furnace is a task that is easily forgotten or put off–but can be the cause of a broken furnace in the middle of winter.  Some HVAC experts say up to 75% of no-heat calls in winter are related to a lack of maintenance. With a tune-up, your furnace will be inspected, essential parts cleaned, filter replaced, safety checked, and all functions verified to be in proper working order.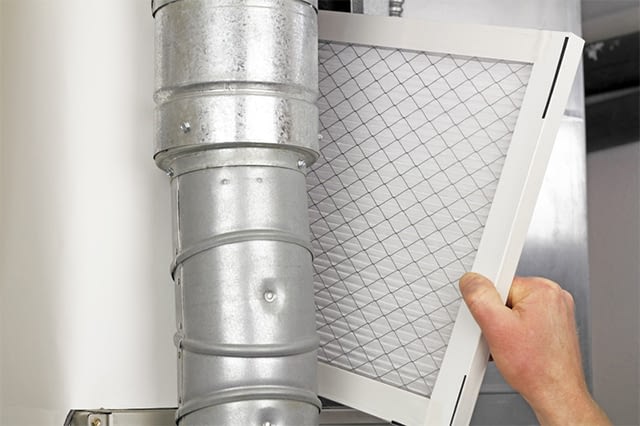 Why get your furnace tuned-up?
A furnace tune-up is an inexpensive way to avoid the discomfort of a non-functioning furnace during winter and to ensure your family's safety and health. It is a good opportunity to catch any problems that may be starting. Part of our furnace tune-up is to check for carbon monoxide leaks. Carbon monoxide is an odorless and colorless gas that is a natural byproduct of the fuel burning process. A properly functioning furnace keeps this byproduct within its heat exchanger until it is carried out through the flue vent to safely leave your home. Older or improperly sized furnaces are especially susceptible to having cracked heat exchangers. A furnace tune-up and inspection will ensure that your furnace is safe from carbon monoxide leaks and ensure that it has proper air flow. A furnace with blocked airflow (often caused by dirty filters) can cause carbon monoxide to leak.
Not only do we check for carbon monoxide leaks, but we also make sure that your furnace is functioning optimally by cleaning and checking the burners, pilot assembly and blower motor to name a few points of inspection.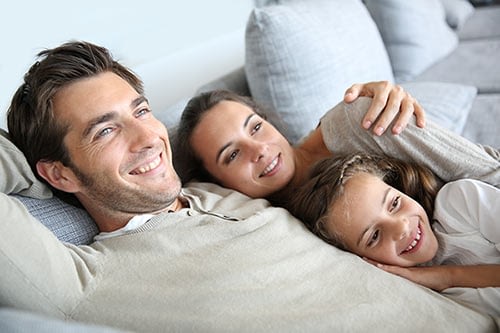 We always encourage furnace tune-ups before the cold season sets in so you can be ready for the winter months ahead, but an annual tune-up can be scheduled any time of year.  Call Black Diamond Experts for your furnace tune-up and filter change today.
During the cold months, if your furnace stops working properly, call our HVAC experts. We have 24/7 emergency service available when needed. We understand that furnace problems don't always happen during business hours so we have furnace technicians on call ready for any type of furnace emergency.
Black Diamond's Signature 21-Point Furnace Tune-Up
Here is what you can expect from our Signature Furnace Tune-up.  
Clean and check burners

Clean and check pilot assembly

Check flame sensor reading

Check ignitor resistance

Check and adjust gas pressure

Check for proper temperature rise

Change furnace filter (non-standard filter costs extra)

Check blower motor

Check draft fan amp draw & operation

Inspect heat exchanger for cracks or corrosion

Check thermostat calibration and operation

Inspect gas connections for leaks

Inspect for carbon monoxide

Verify proper air flow in system

Check for flue obstructions

Check for proper combustion air

Check for proper burner operation

Check overall furnace operation

Check all safety controls

Inspect furnace wiring for safety and operation

Perform a combustion analysis on system

Check condensate and clean condensation traps (if applicable)

Lubricate blower motor (if applicable)

Adjust primary air burners (when necessary)

Check high limit switch (safety)